Poolhouse Collection by Rie Una
In Rie's work its the colours and shapes that form her collages. She is inspired by already existing elements and work instinctively in the process of combining them. It is in the combined expression of the elements that are valued by her. Single elements can be worth nothing but combined they suddenly tell a story.

Rie's creative work is based on instinct, and defined by what surrounds her. Whether it is photography, drawings, cut-outs or graphic drawings. She manipulates all colours and elements. It is important for her to challenge the viewer. Either on the history, colours or the combined elements. We are all part of a manipulated world - where one can doubt what is real and unreal.

Rie collects elements all the time both physically and mentally. It is the energy in each element that attracts her. Her work is a result of a need for delivering collected materials rather than creating new ones. Because the story was created when she found each element.

Poolhouse II

Poolhouse III

Papers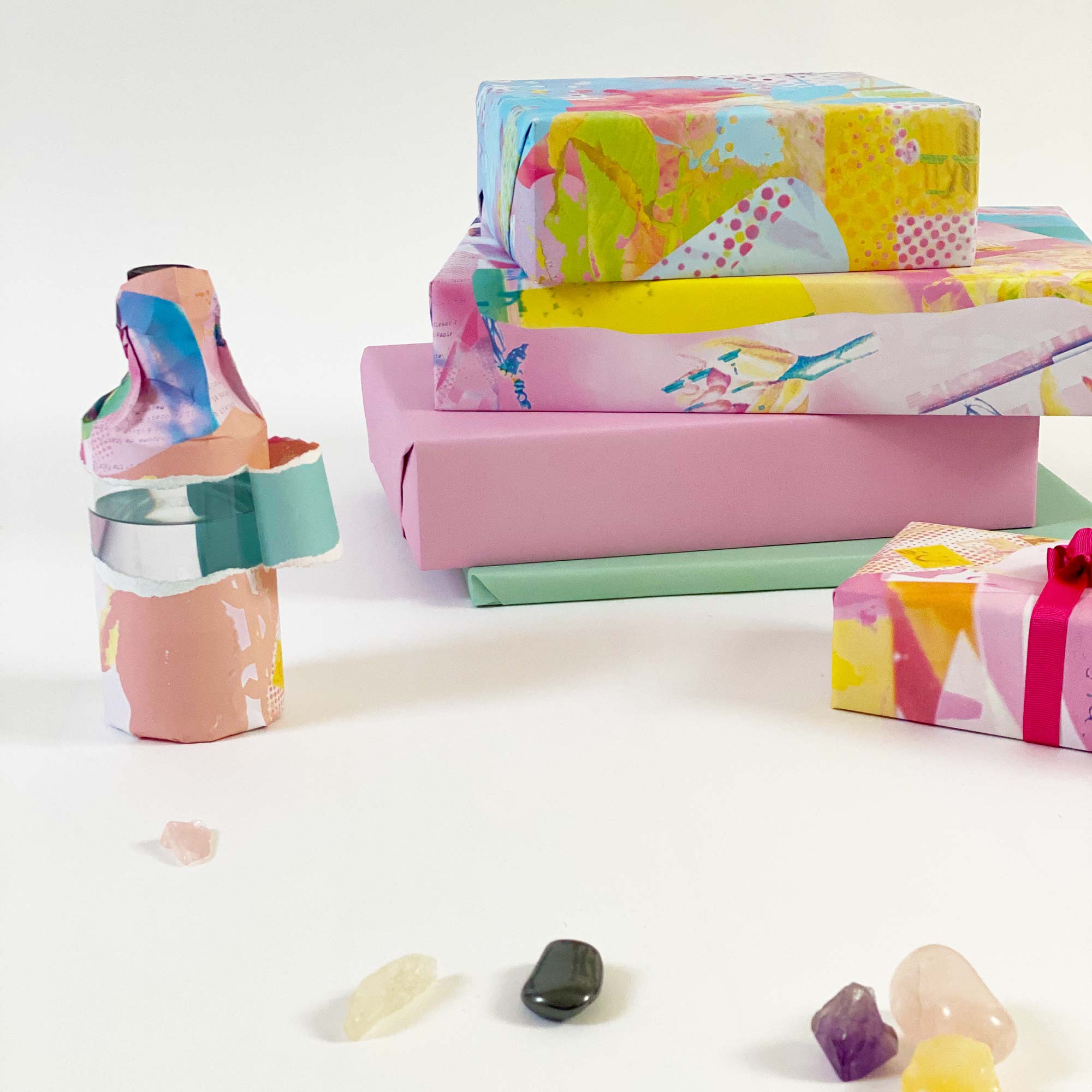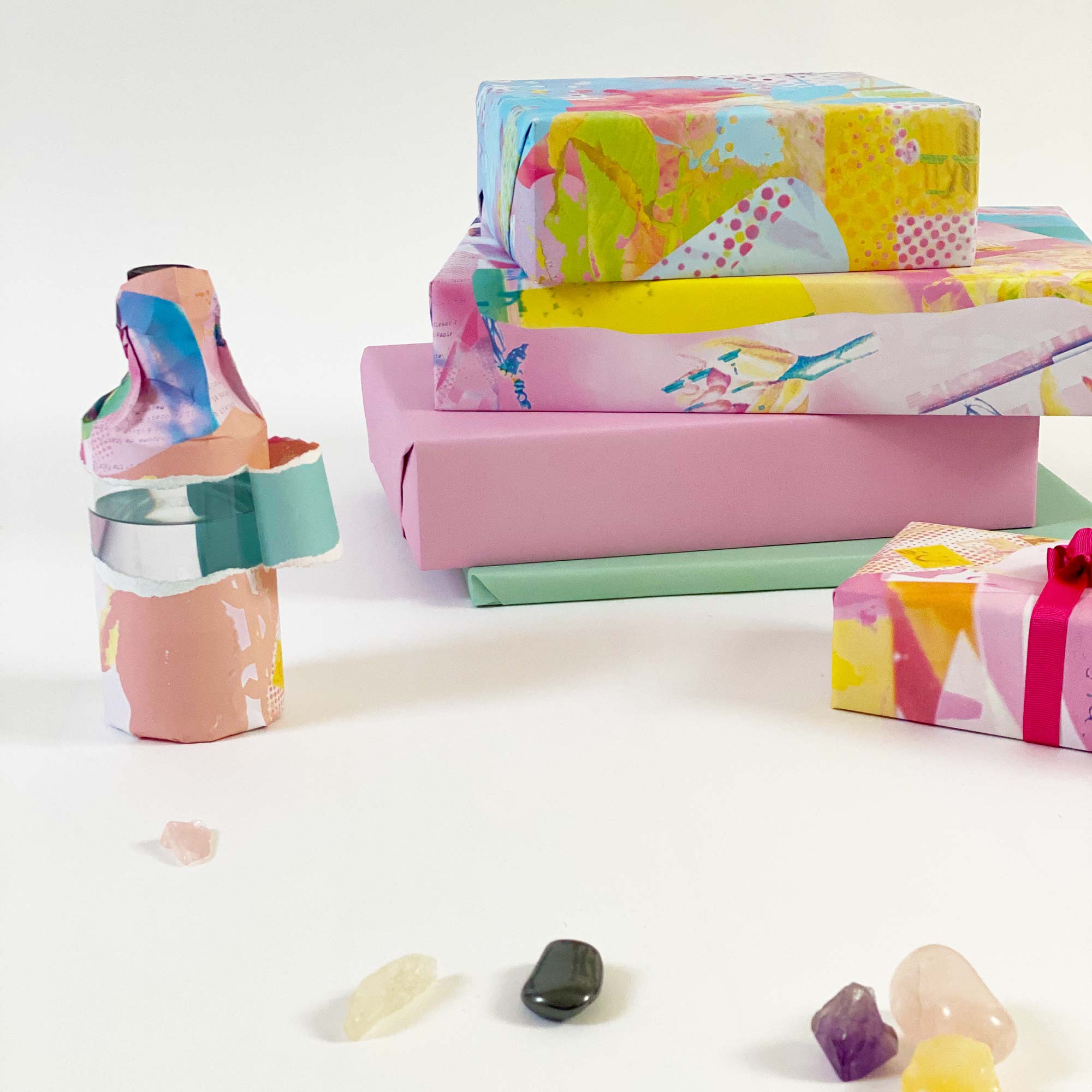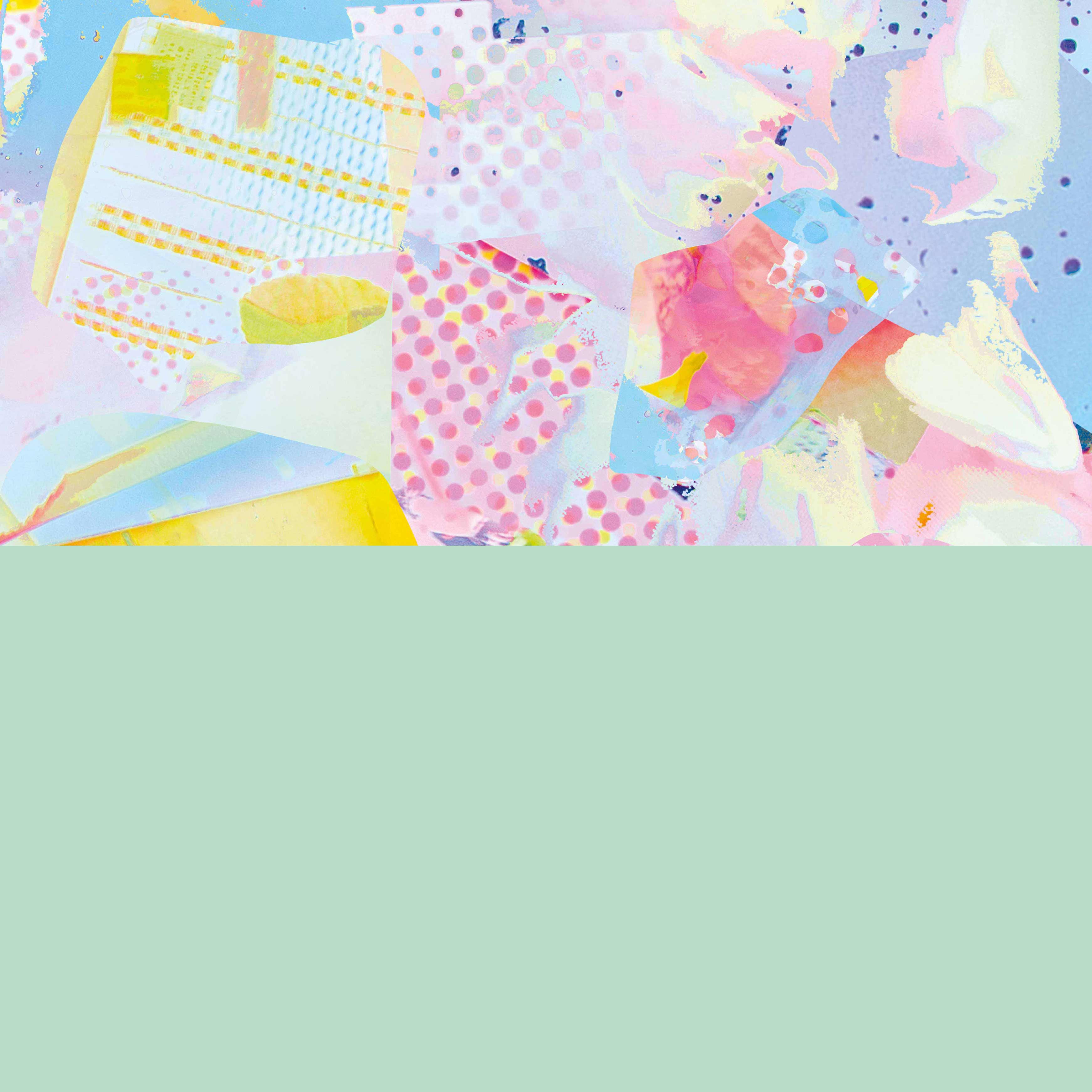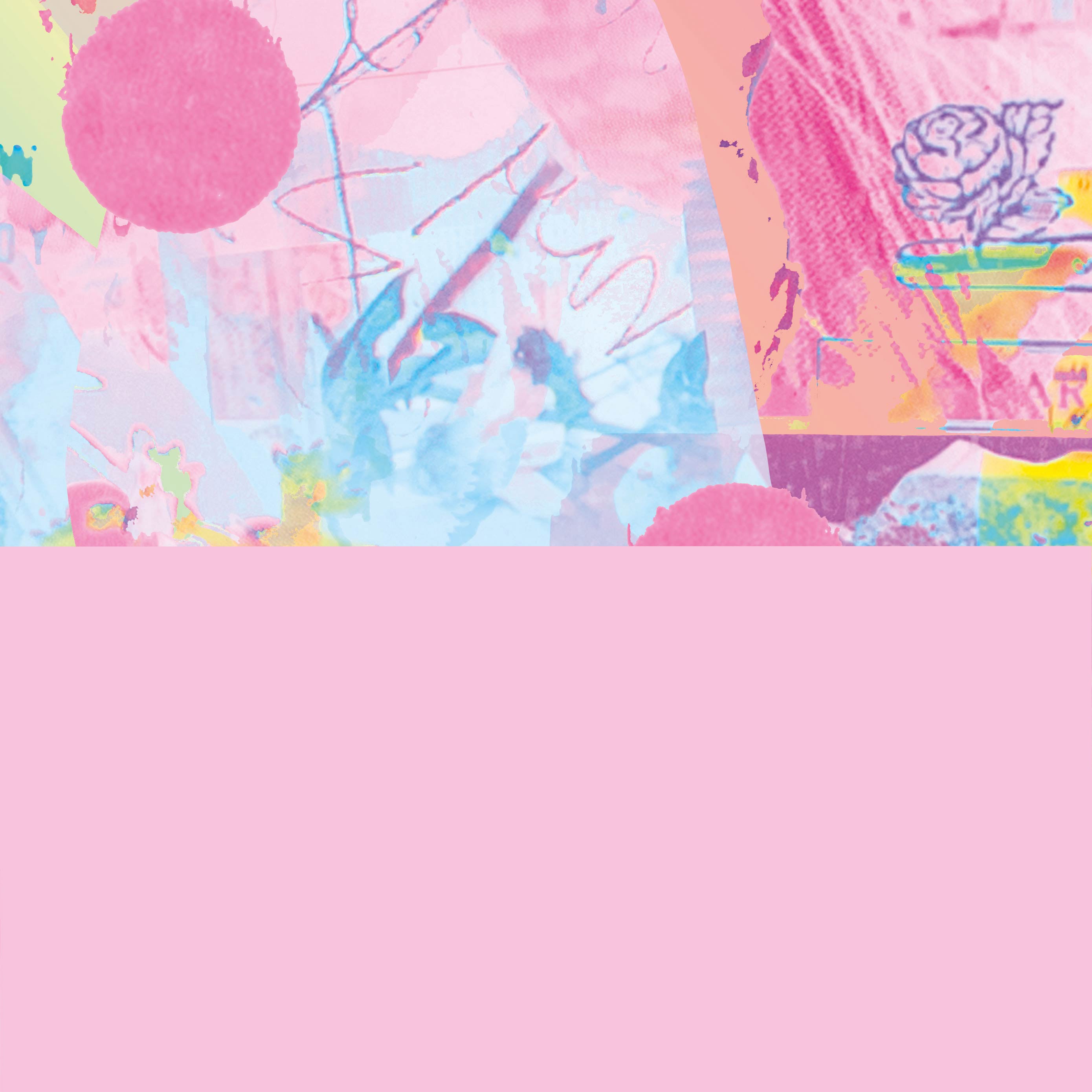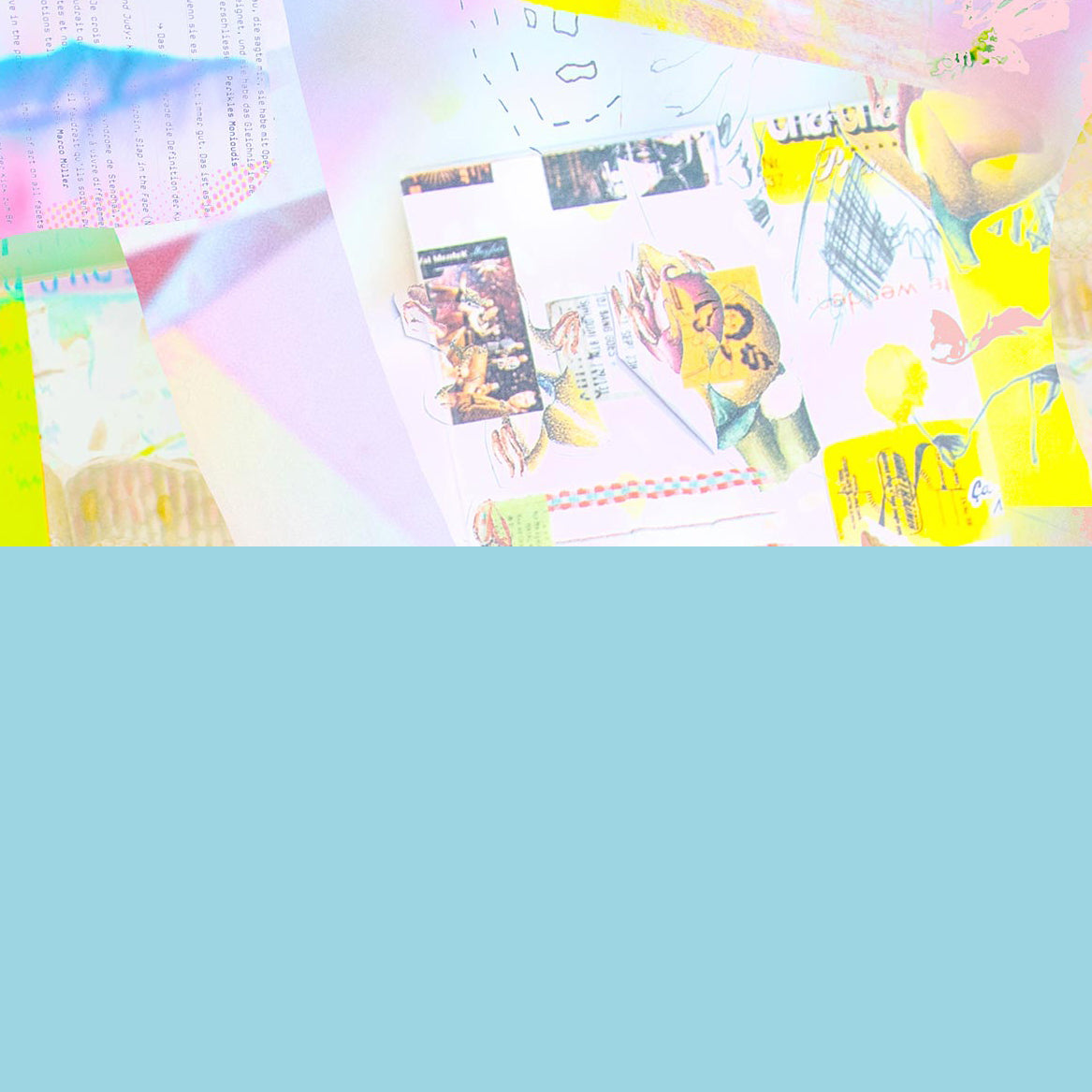 See Details
Matching Ribbons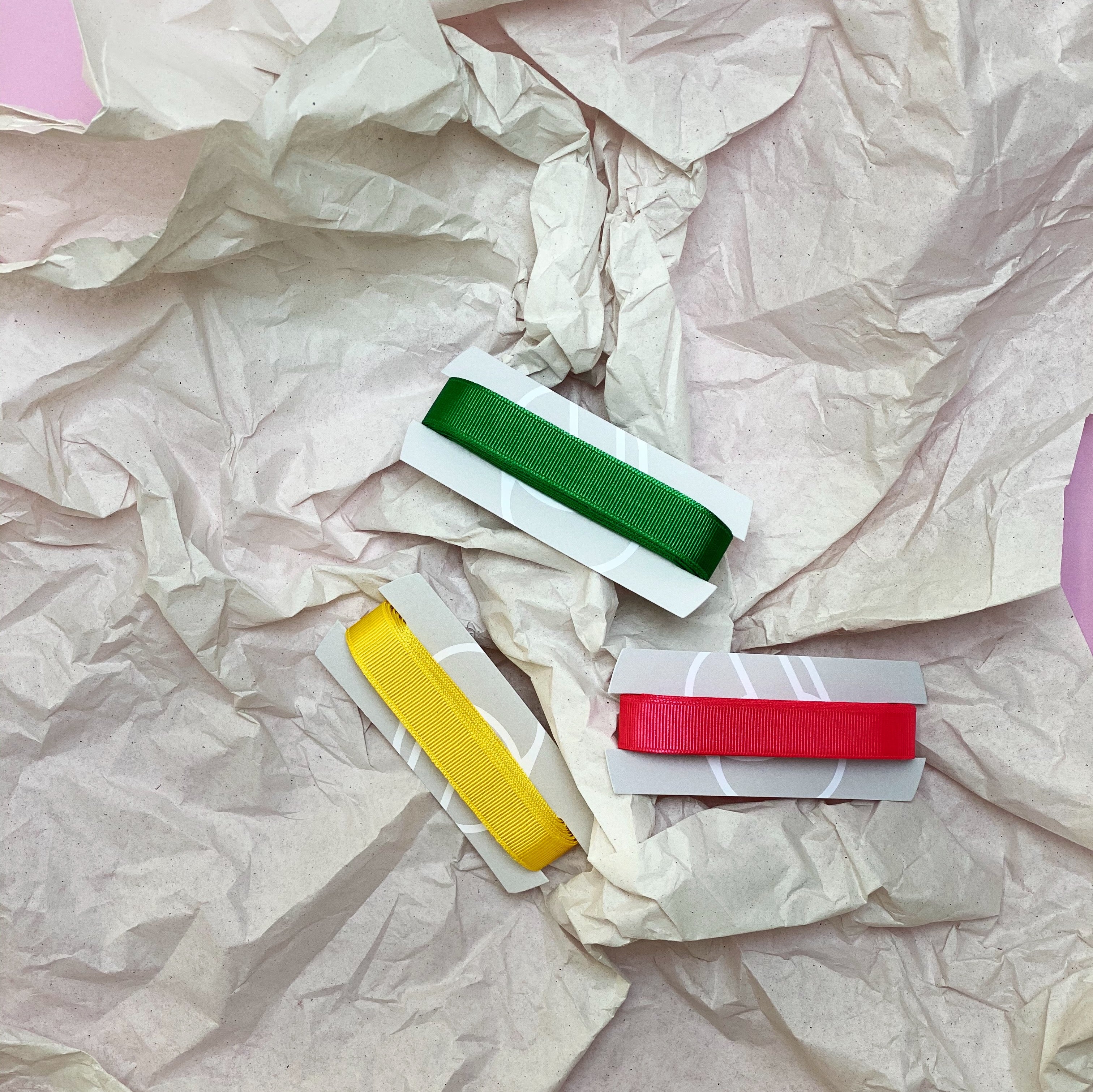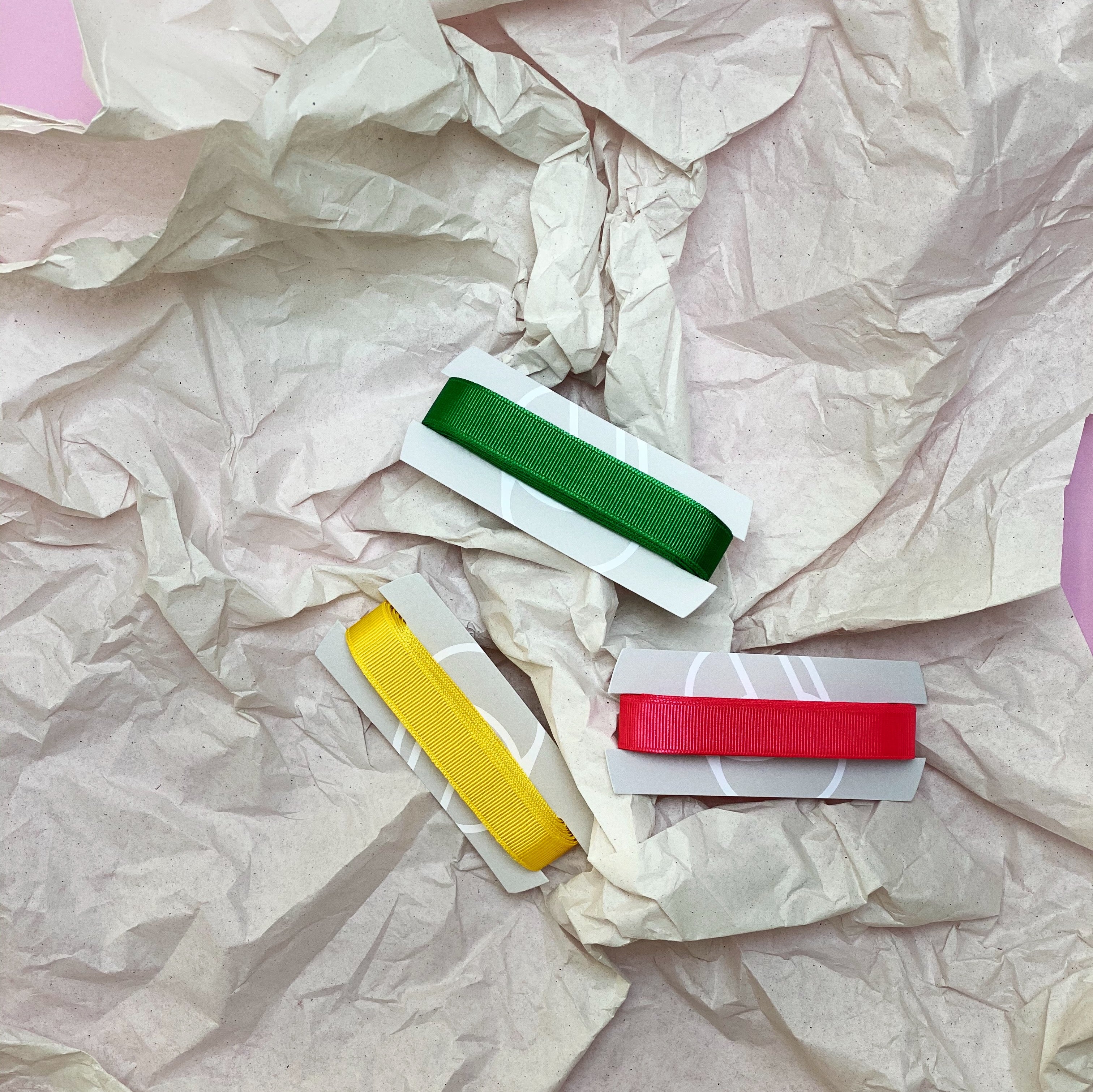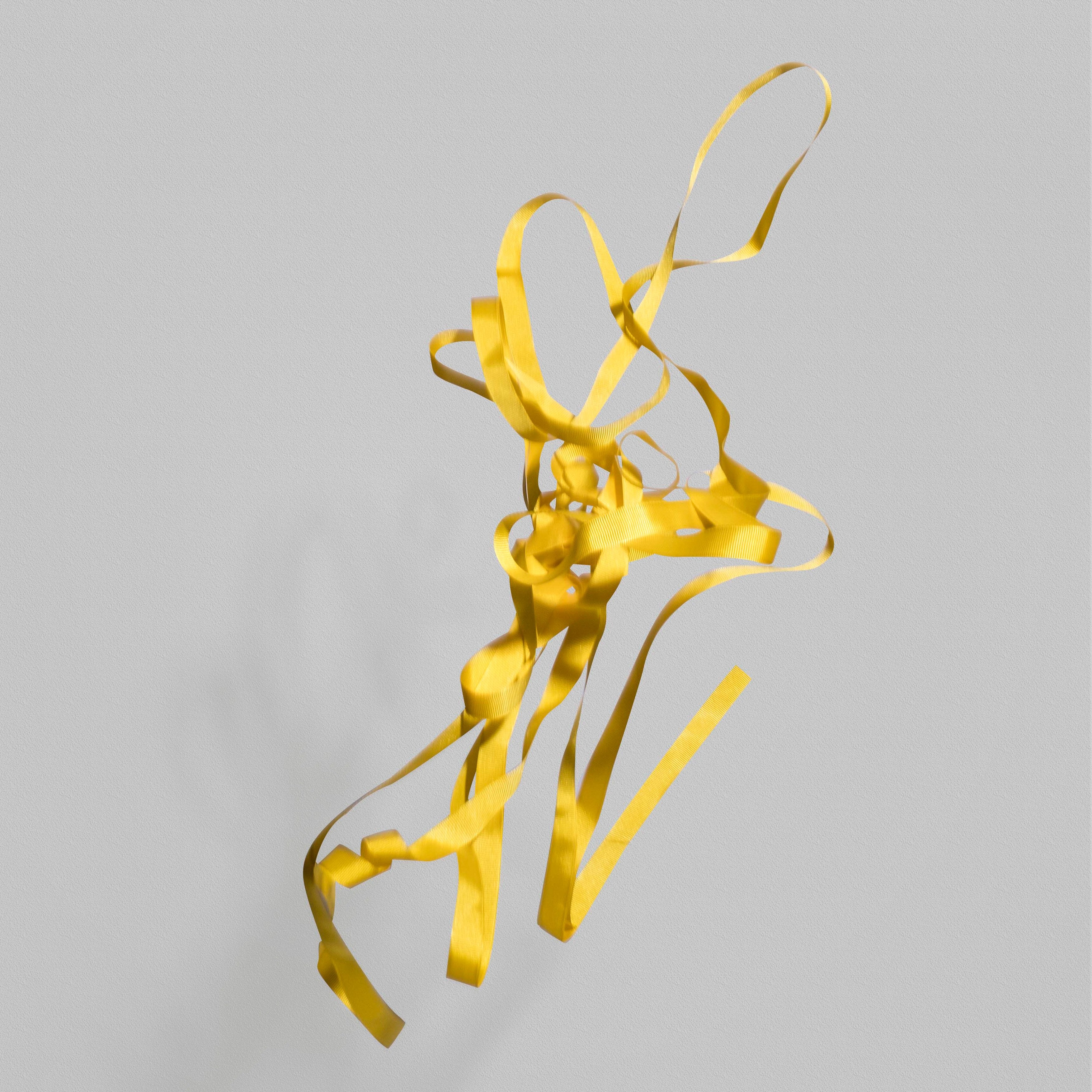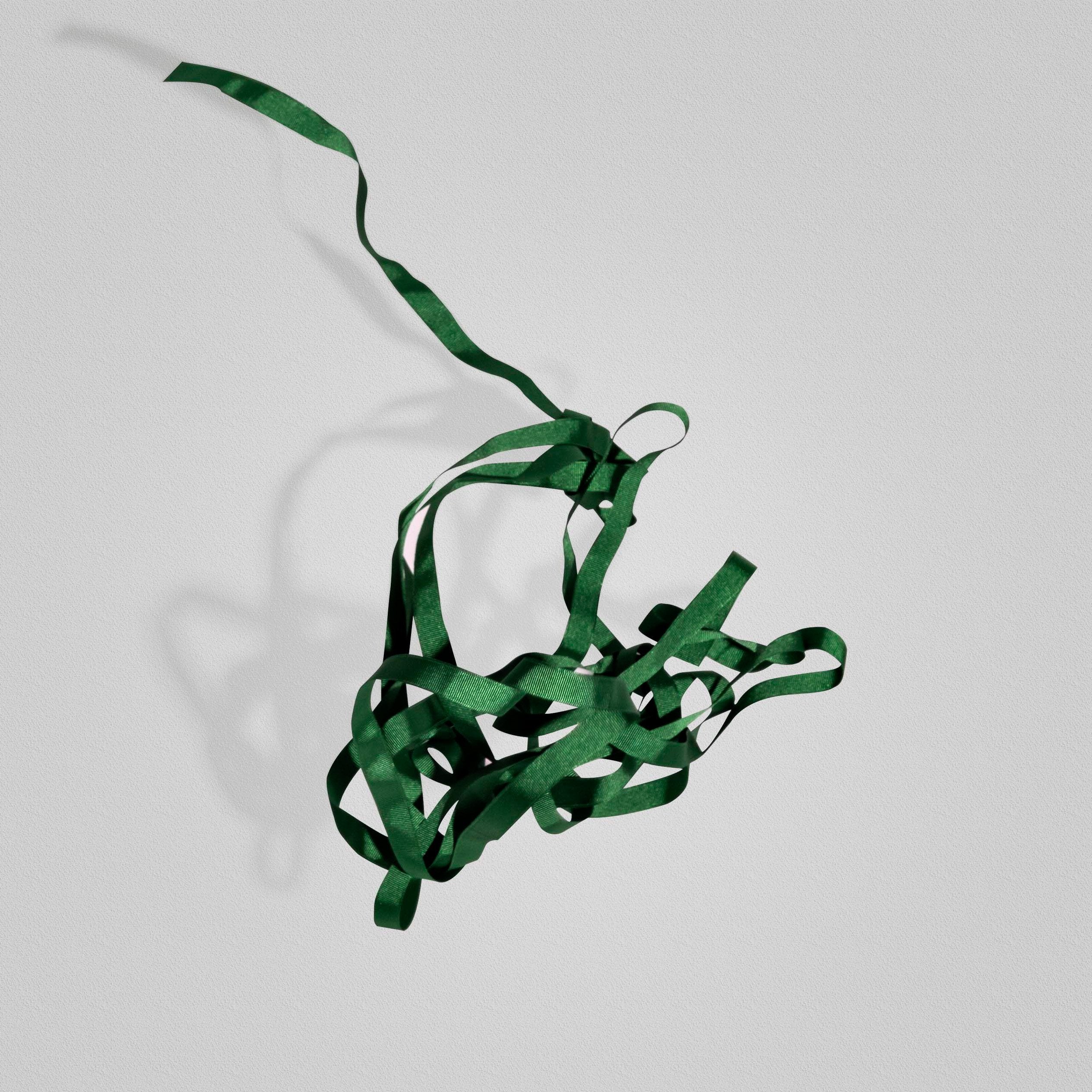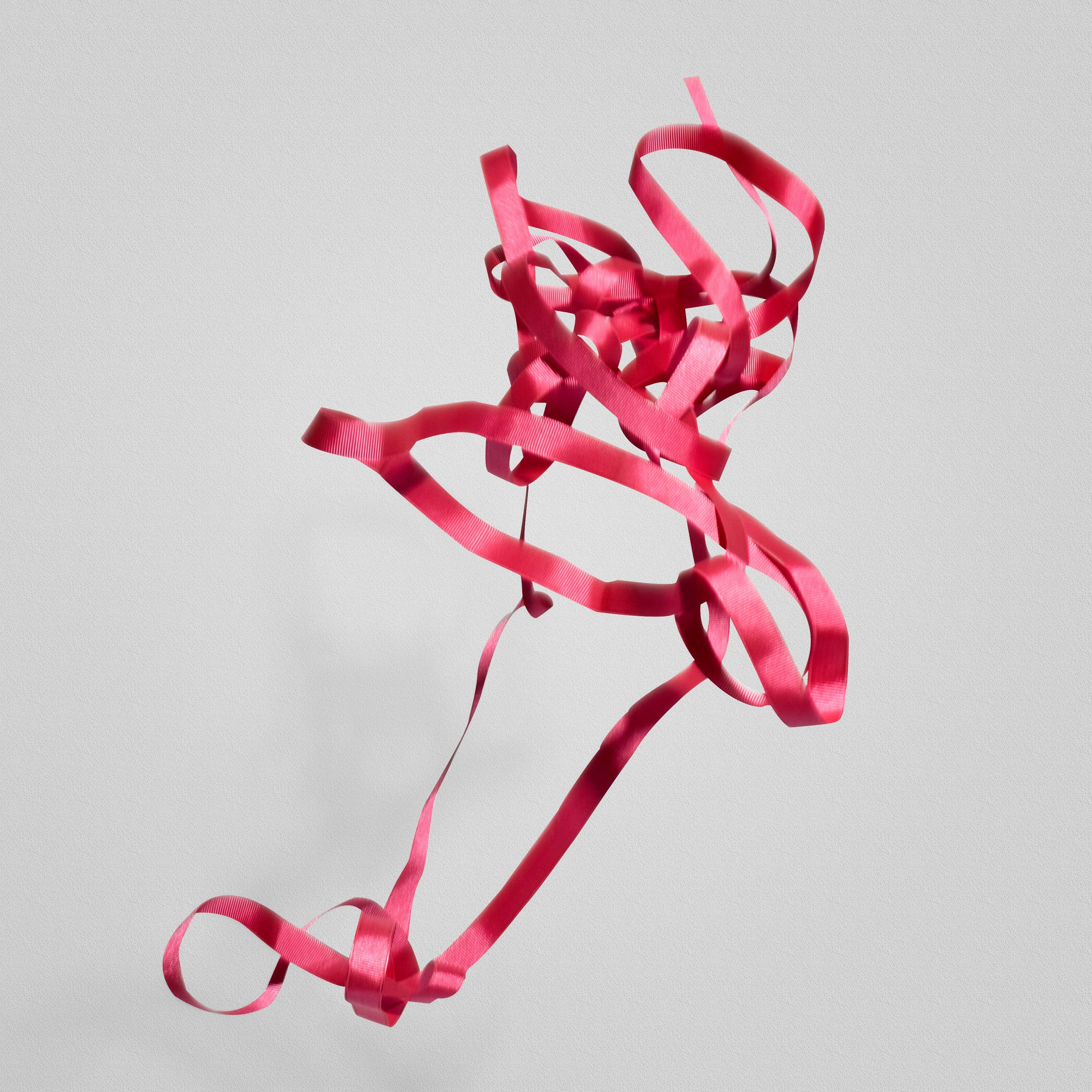 See Details
Cards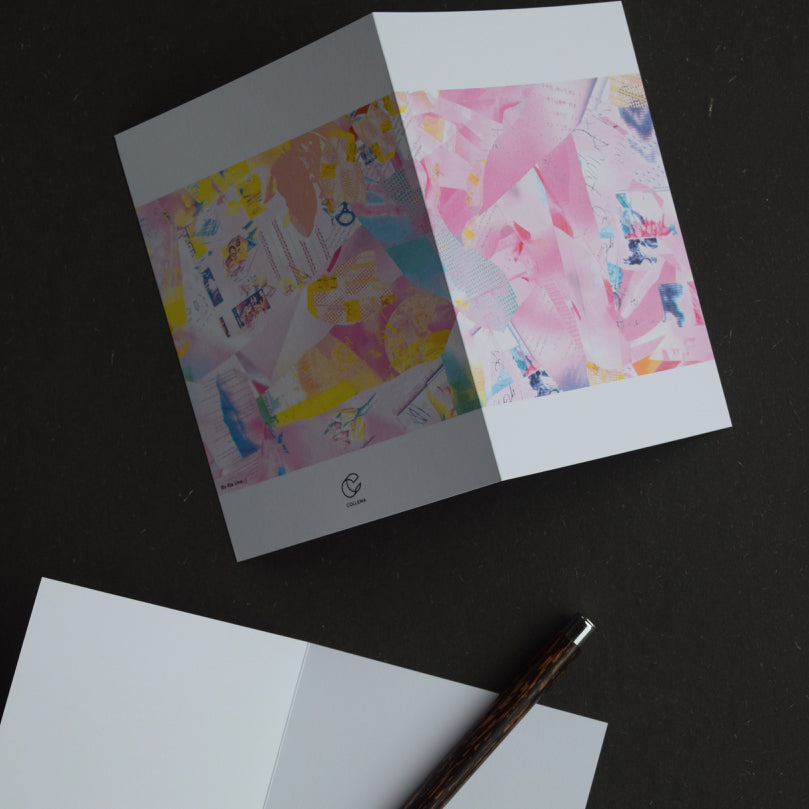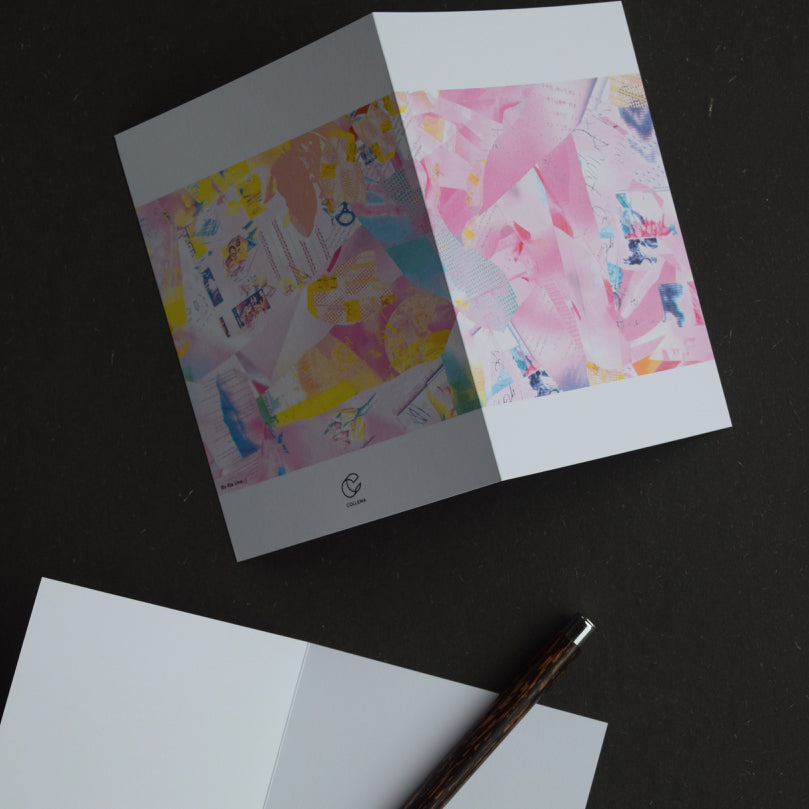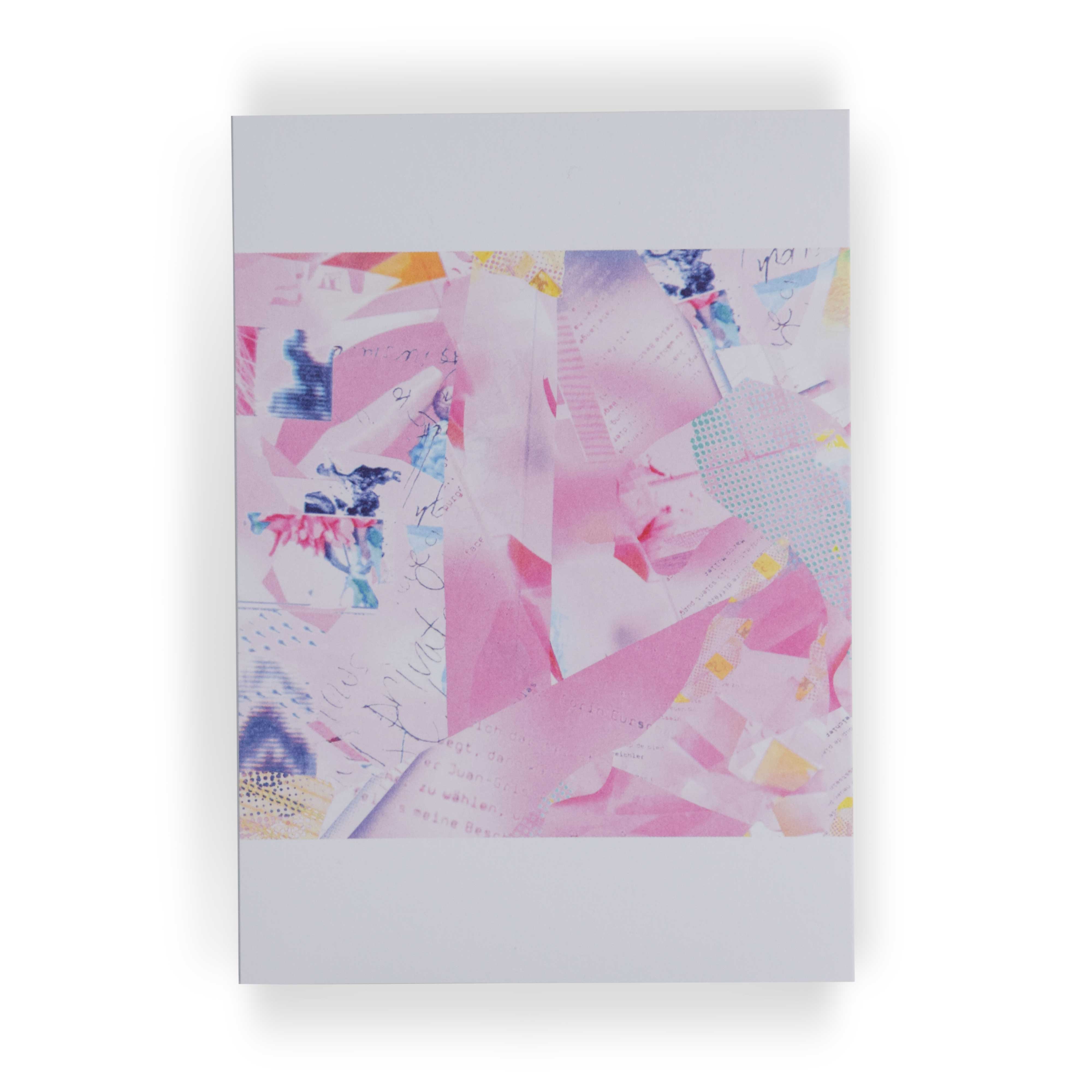 See Details
Sign up to our newsletter and stay updated about our latest products, events, and collaborations.