Aerials by Philipp Specht
The challenge in aerial photography is to get results, which exceed the state of pretentious imaging made by high-tech gear by adding photographical expression to stunning impressions from above, thus creating both meaningful and aesthetically demanding pictures. The decision for the images of this particular collection was led by the search for certain patterns making the motives equally catching in different forms and sizes when used as wrapping paper.

Images from a birds eye view naturally display and create a distance between the viewer and the observable content. Therefore the goal was to capture enough detail and depth to close that emotional gap and link to the observer's imagination.

In this particular collection Philipp was flying a Yuneec Typhoon H (CGO3+ 4K) and his DJI Mavic II Pro.

Weimar-based Philipp Specht is an Architect, Designer and Photographer with an obsession for observing and interfering with his surroundings. Having experienced various ways of displaying works to an audience throughout his career, it was an exciting challenge to create art for the novel form of exhibiting on a versatile canvas like wrapping paper.

As a photographer Philipp is working with whatever kind of camera gets into his hands. Most of the times he takes digital images, making the postproduction process an equally important part of the result itself.

One of his latest interests is the art of aerial photography via drones. The astonishing and unusual point of view makes every flight an inspirational journey into surprising visual worlds.

Praha

Cattle

Papers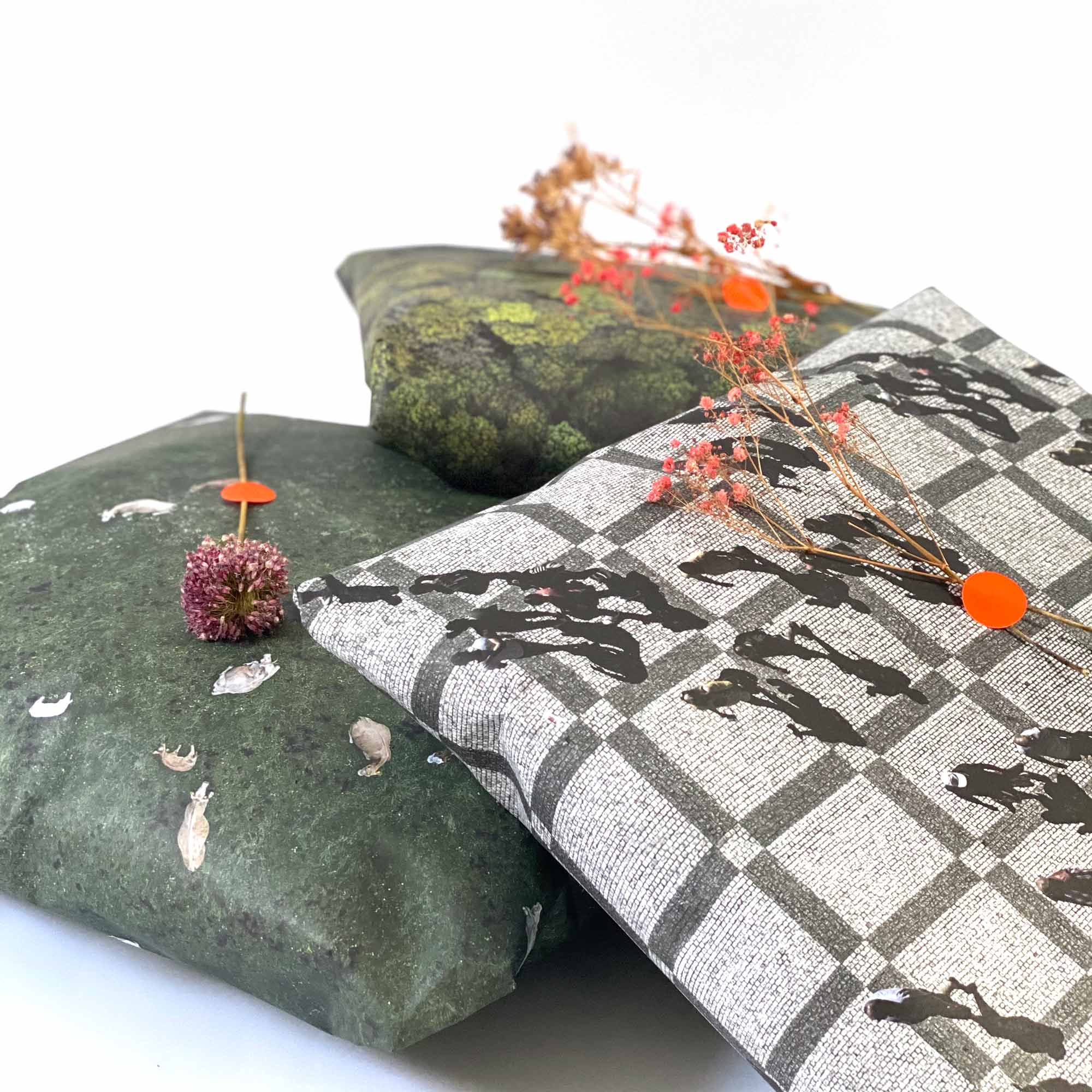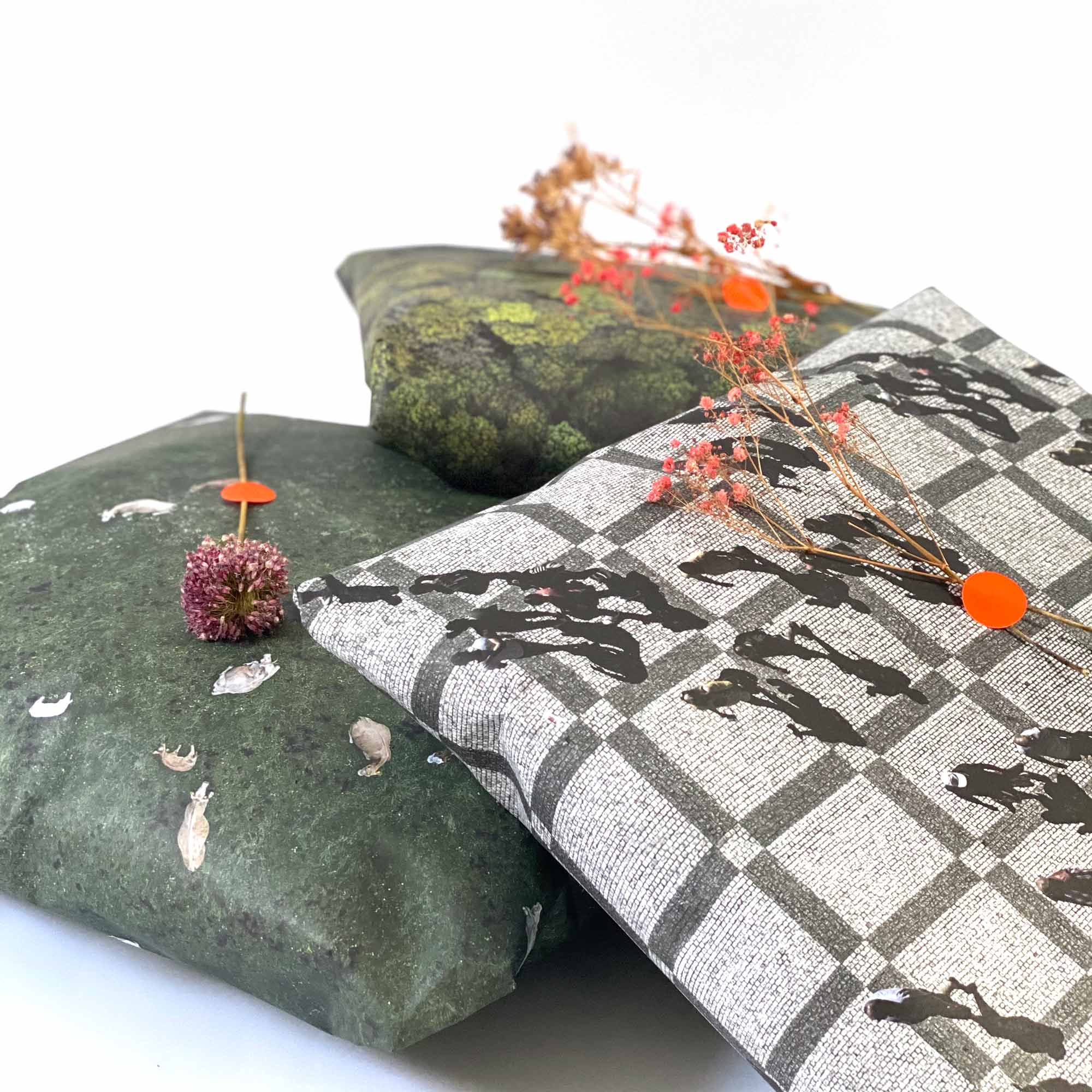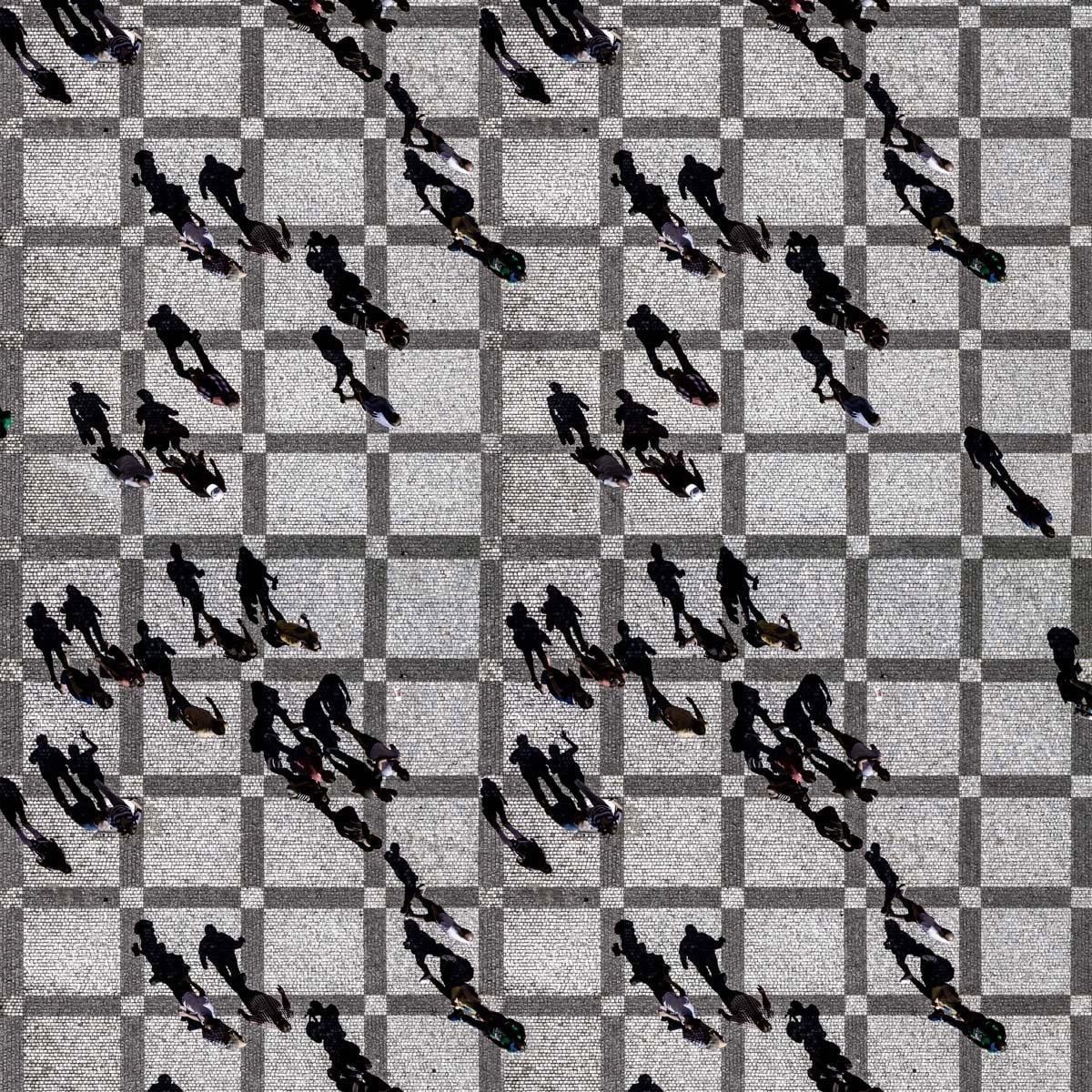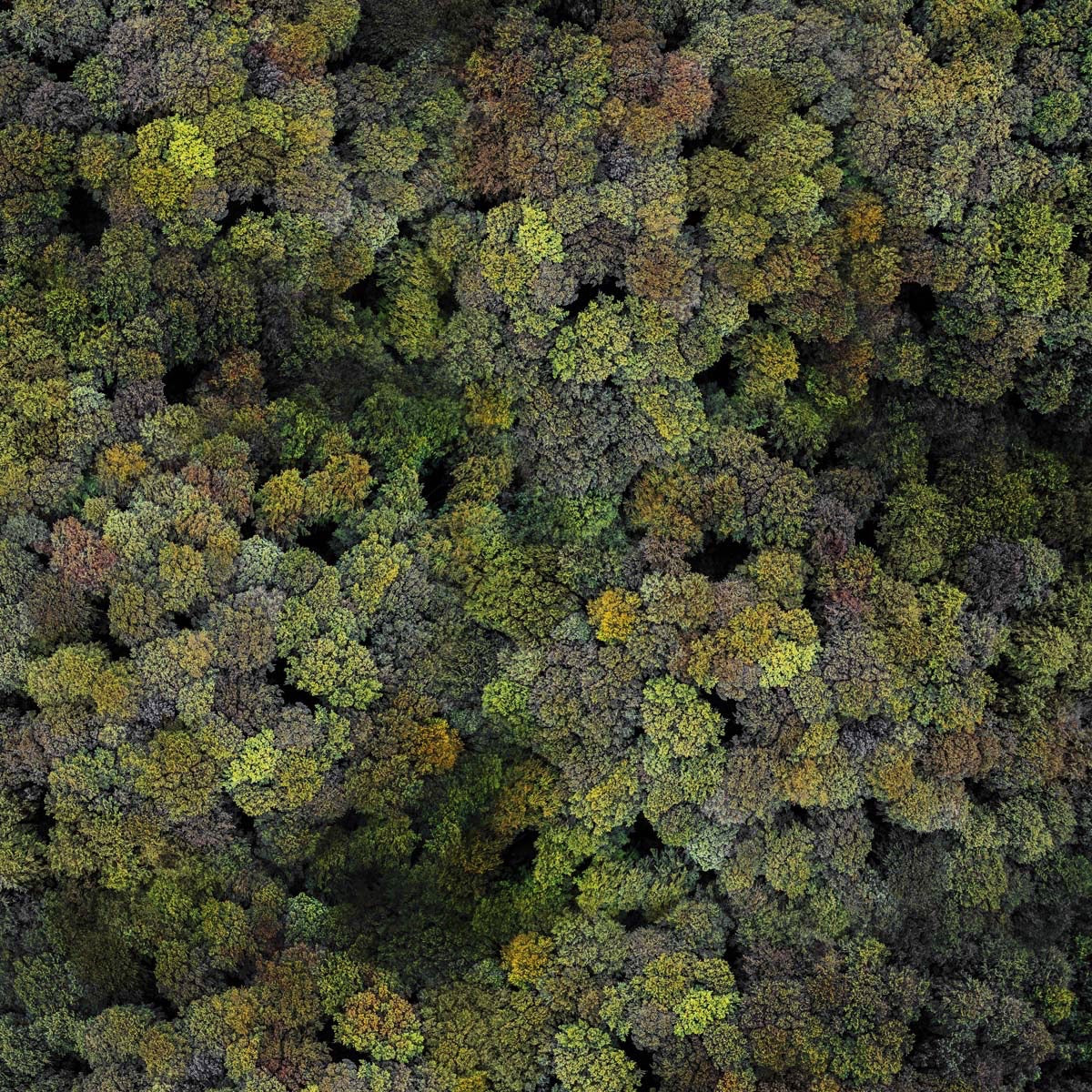 See Details
Matching Ribbons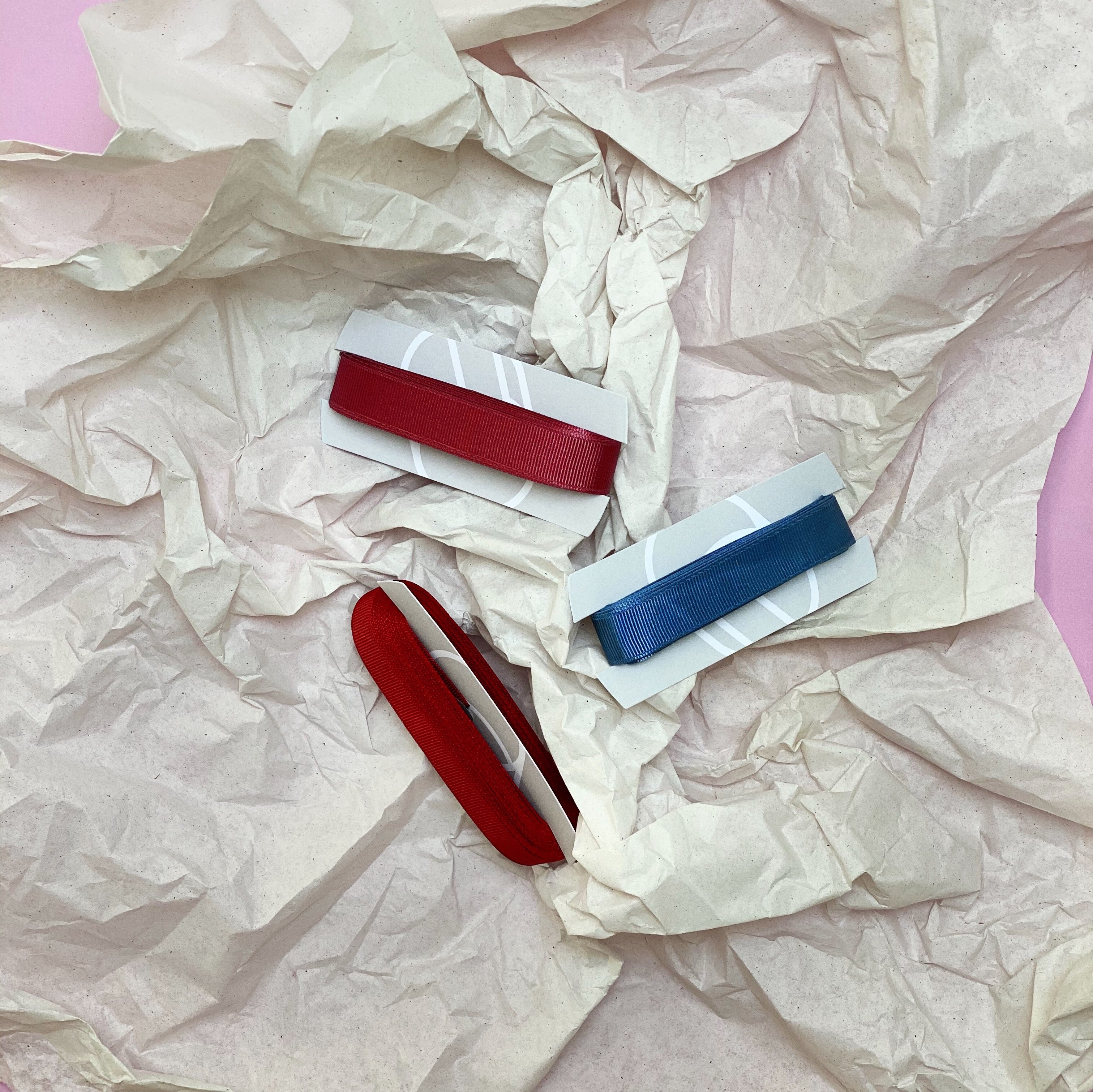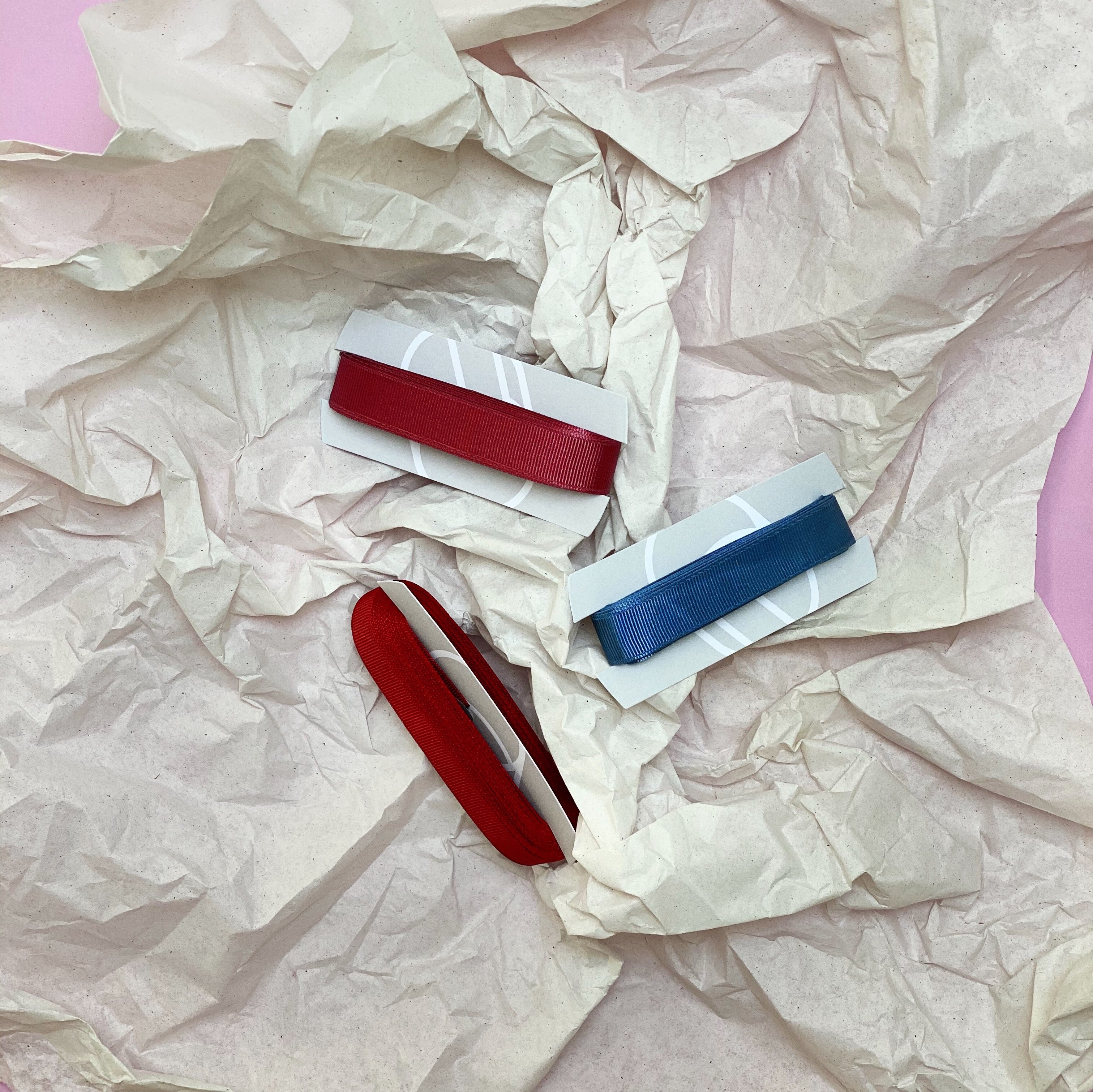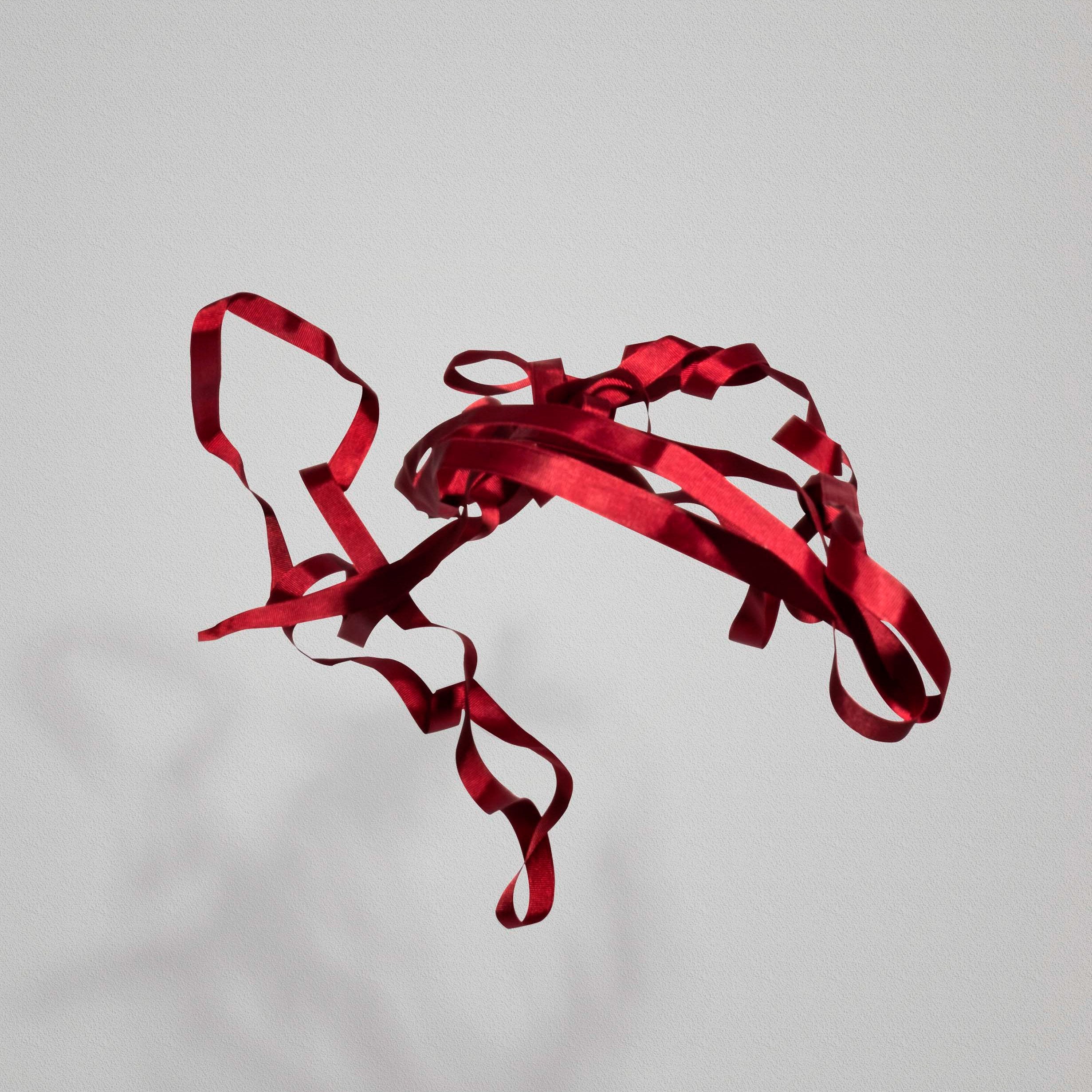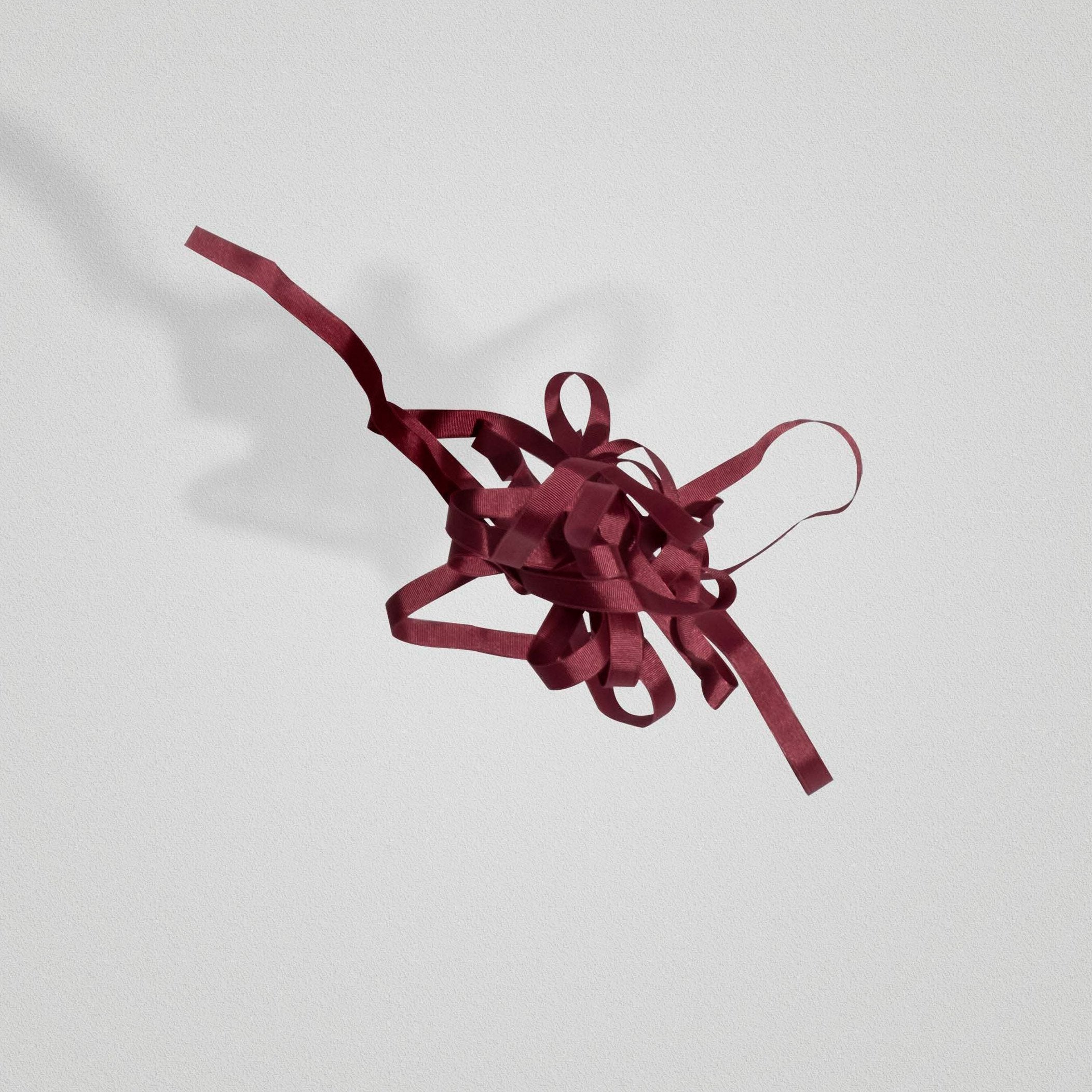 See Details
Cards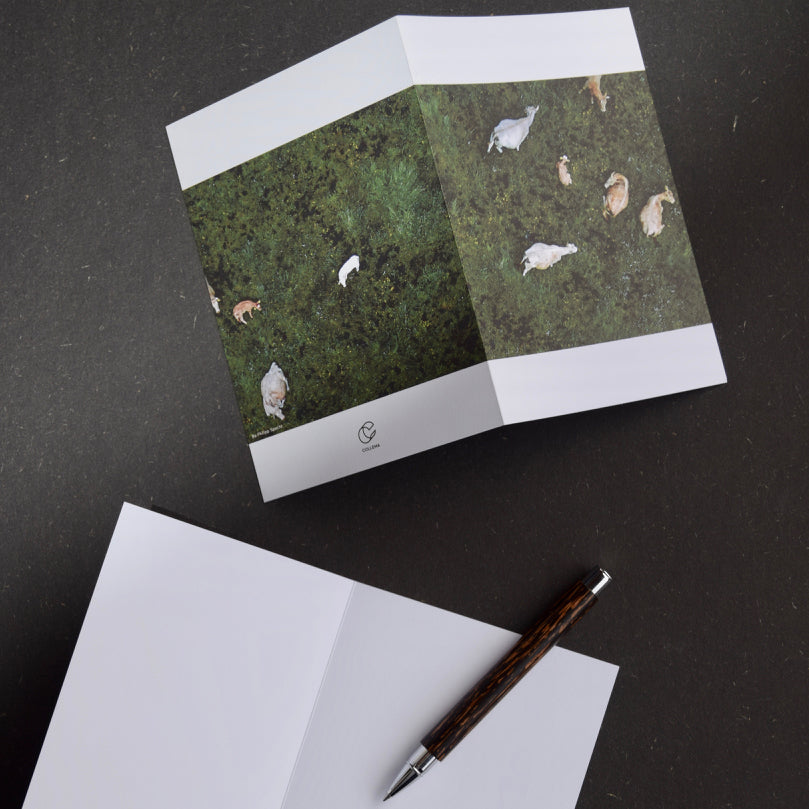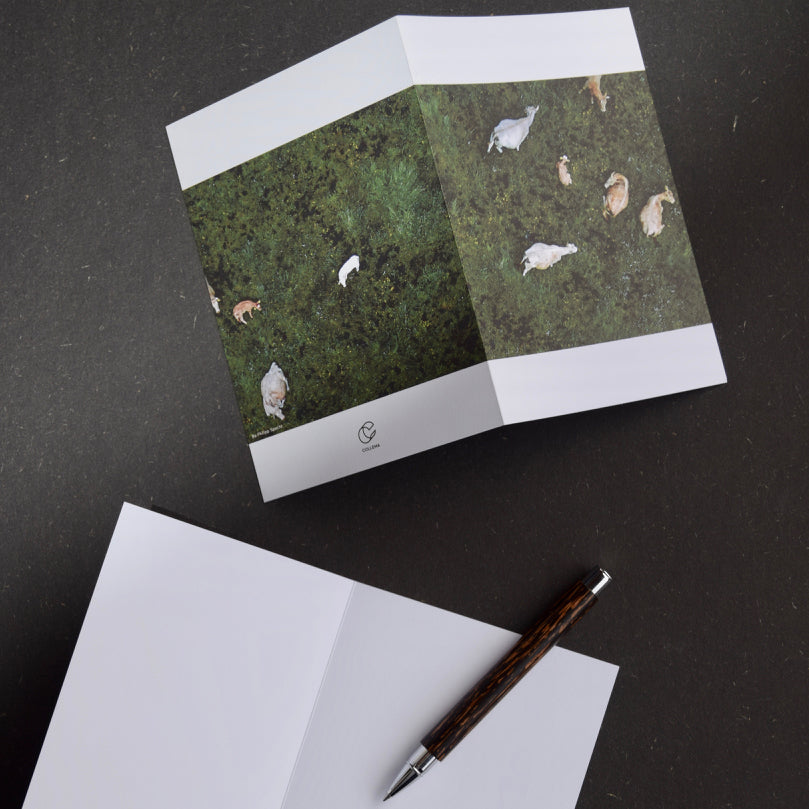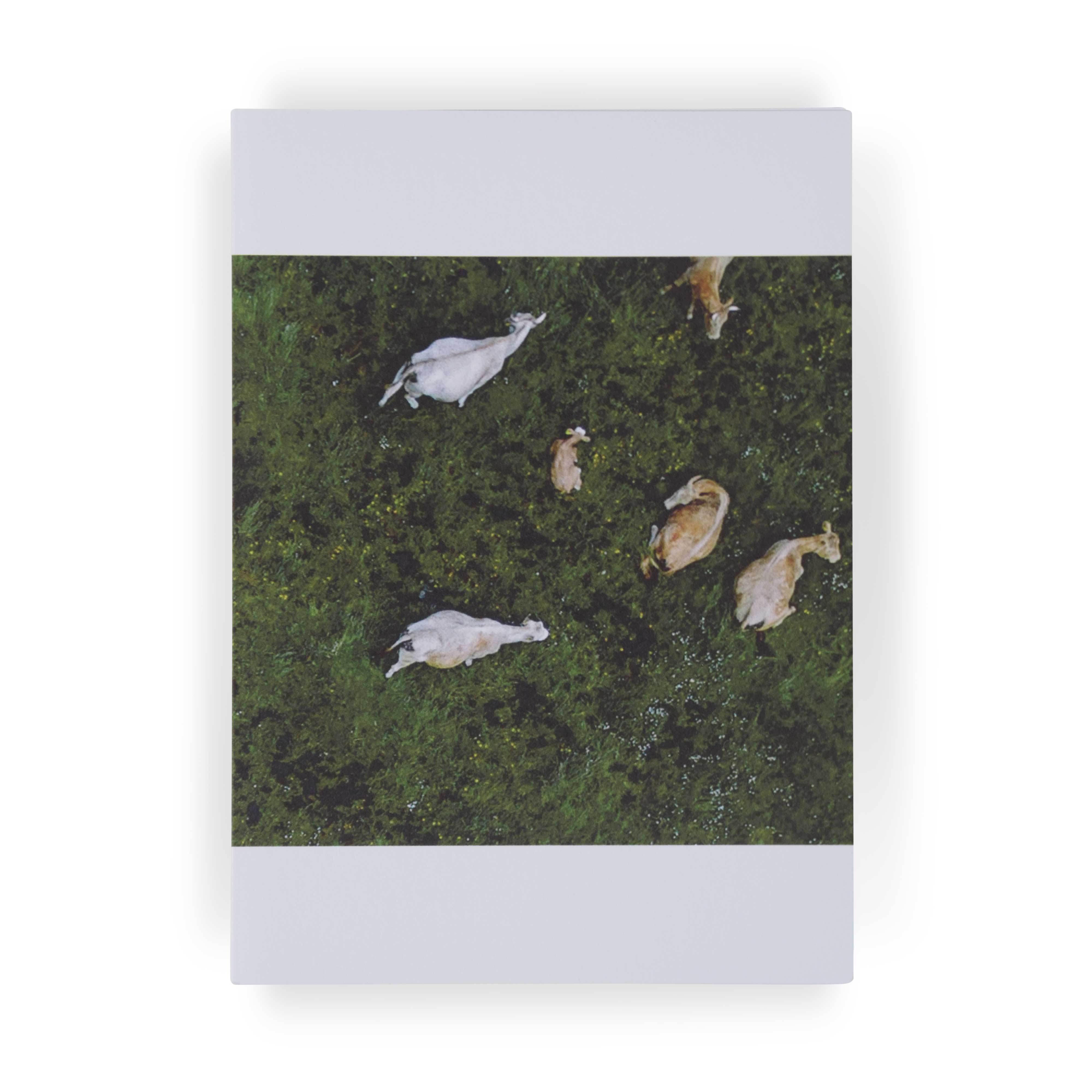 See Details
Sign up to our newsletter and stay updated about our latest products, events, and collaborations.